Previously Featured Images
Featured November 13, 2012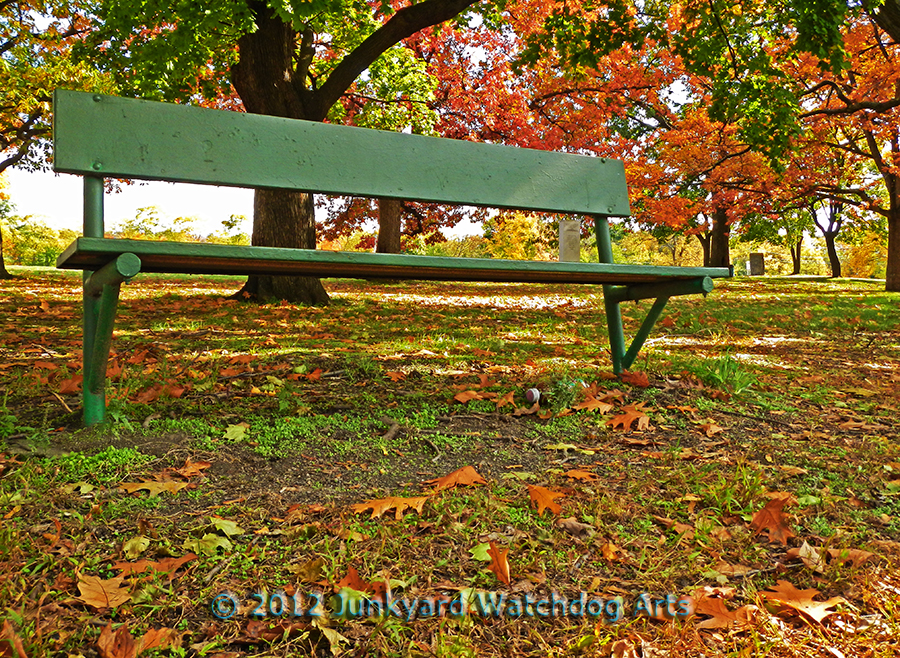 See more images in this series in the Facebook Album
Benches
Featured January 1 - 14, 2013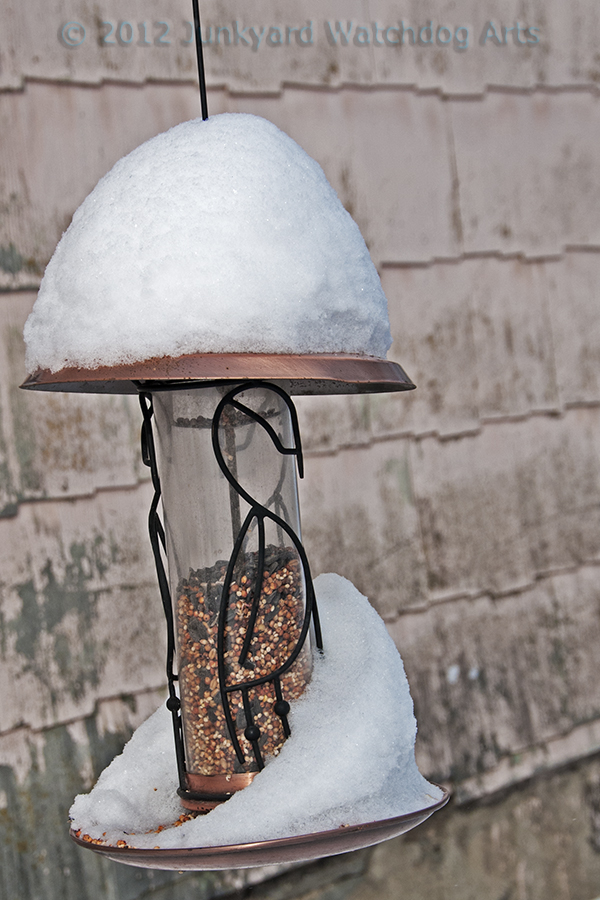 Featured January 14 -26 2013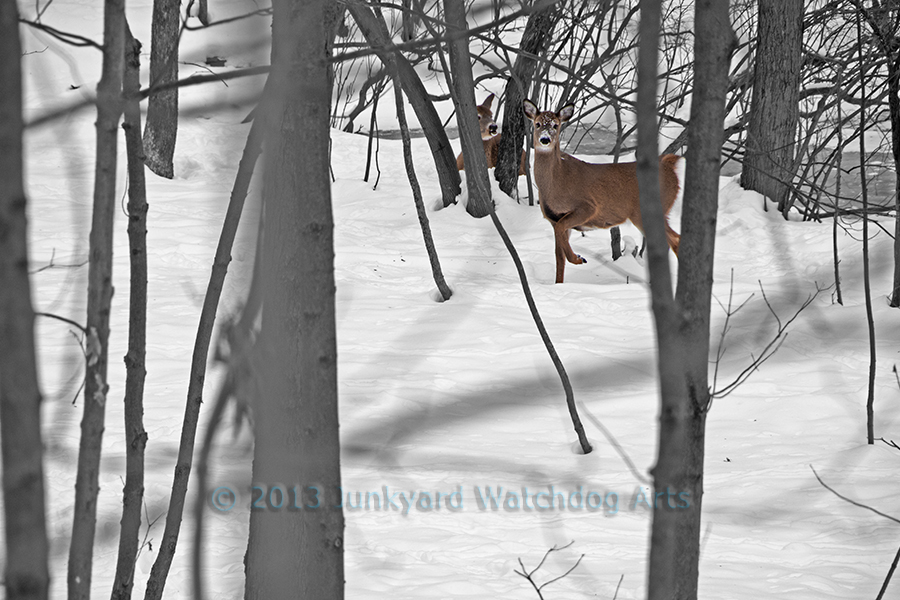 Deer on Peebles Island
Featured January 27 - February 12, 2013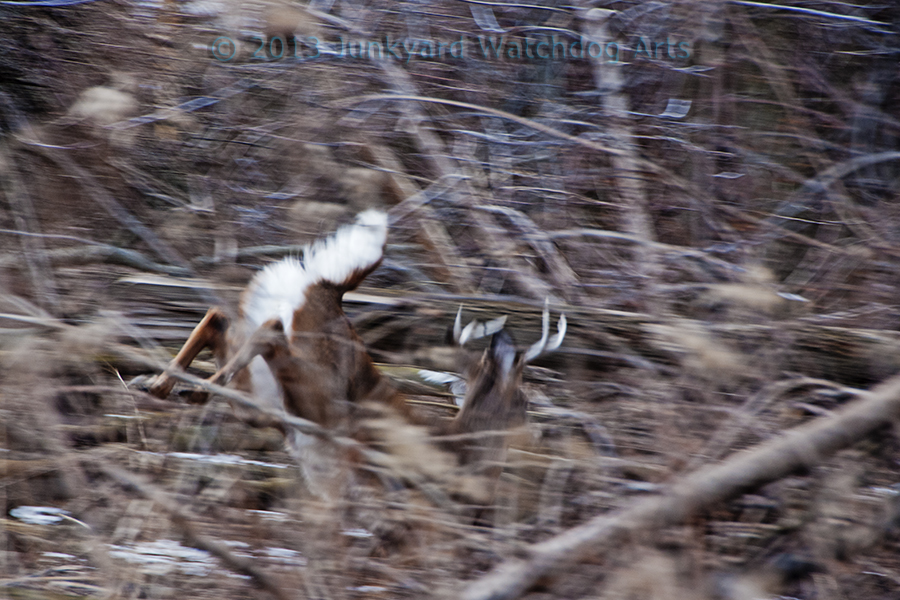 A crash, a flash of fur, and then he was gone. The blur shows just how much violence there was in his sudden appearance and equally sudden disappearance.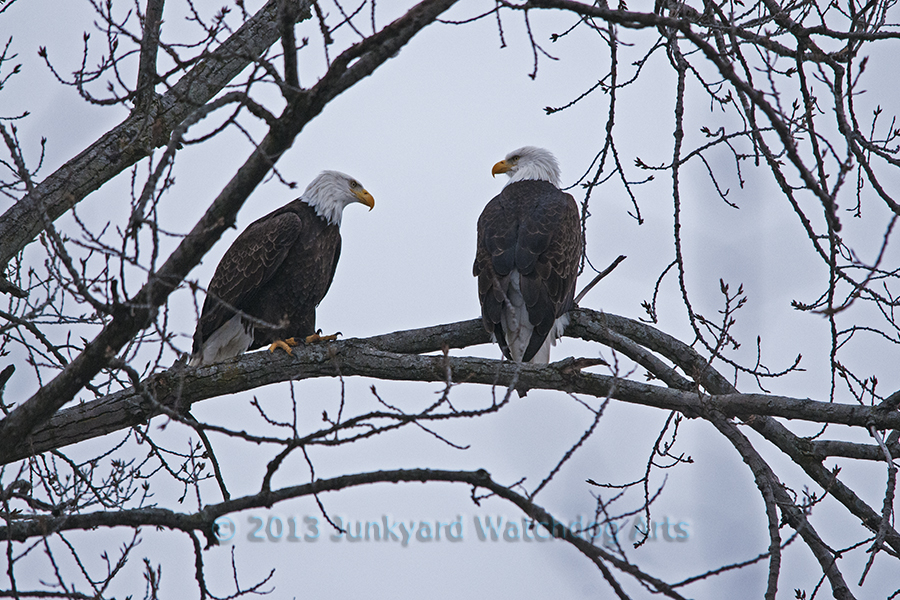 A pair of Bald Eagles roosting over the Hudson River - Cohoes NY February 8, 2013 (you may have seen them on TV if you watched the 5pm weather on WNYT channel 13 on February 12, 2013)
Featured from late March to early May 2013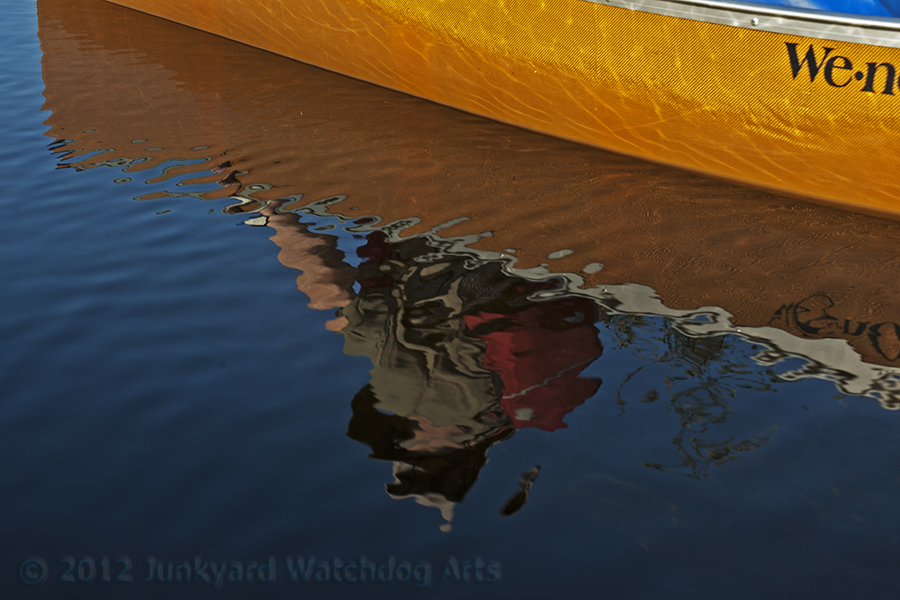 April is only days away. Soon we'll be back on the water.
Featured from May 2013 to January 2014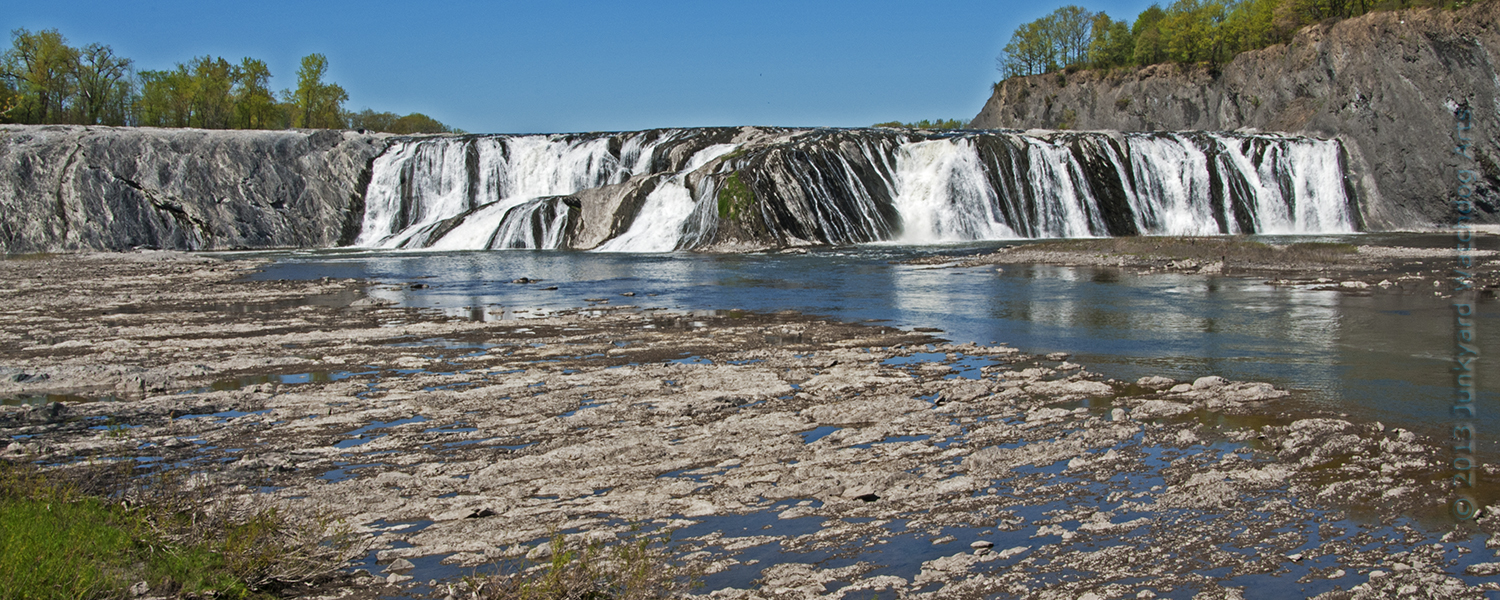 May 5, 2013 - Season opening of Falls View Park, Cohoes NY
Featured February 2014 - April 2016
Frost on the moon roof shot whily laying on the floor of the car.
Last Updated: April 24, 2016